posted on July 02, 2018 by Sharon in Tan Lines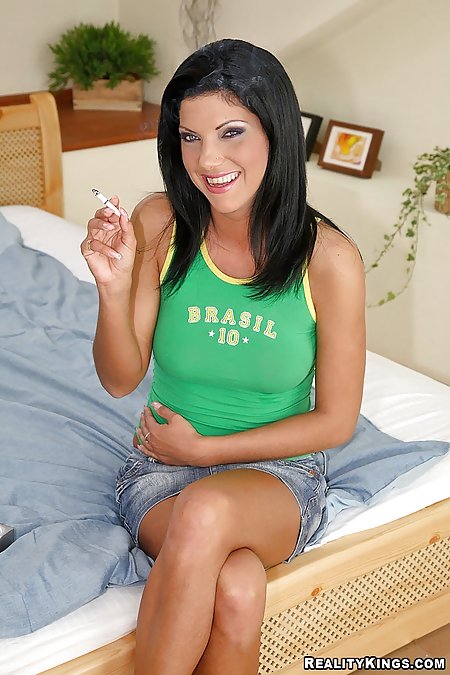 I was out and about walking looking for something to take back home with me, you know the usual routine but was having no luck! Until I bumped into Wandi looking so nice with a brazil shirt on. From there I had to take her back home and Richard was just as anxious. We told her we had some soccer games back at the room for her to enjoy and she was ready. Little did she know I had no DVD player yet because I just moved there so we had to occupy the time doing something else! You can ponder what we did or watch the update! I would watch the update! Enjoy! ... more naughty roommates!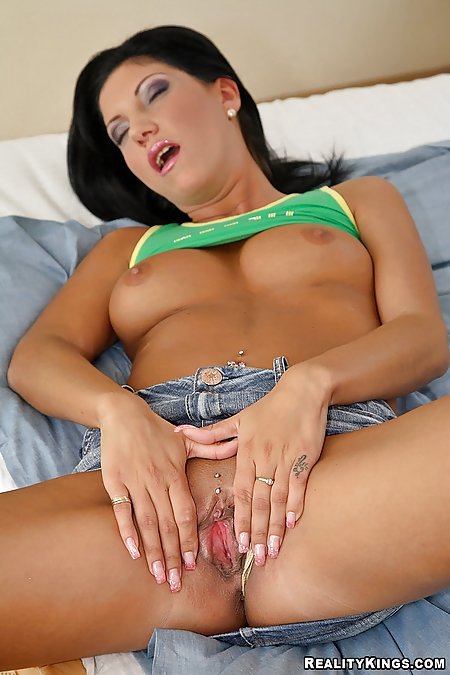 Tags: straight, hotpants, cameltoe, piercings, puffynips, shaved pussy, tall, tanlines, tattoo, white, 1on1, mature tits porn, anal, blow jobs, deepthroat, female masturbation
sexy models: Wanda
CLICK HERE TO GRAB YOUR PASSWORD!