posted on January 10, 2018 by Sharon in Tan Lines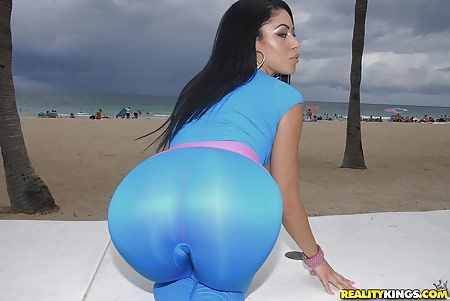 Our good girlfriend Sommer put on a sexy outfit and invited us to follow her nice round big ass up and down the beach. After she was done teasing, i introduced her to my new buddy. He was a bit shy at first but after Sommer slobbed on his knob, he was all game. Sommer taught him how to fucked like a super stud. ... tanlines and latina ass asses!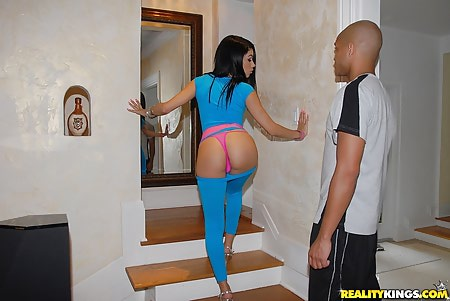 Tags: straight, shaved pussy, latina ass sex, 1on1, blow jobs
sexy models: Summer Bailey
CLICK HERE TO GRAB YOUR PASSWORD!